At Hickory White, our desire has never been stronger to create the most sought after home furnishings. Our commitment to this desire is the driving force that leads us into the future. We look forward to exceeding the demands of our consumers for many, many years.
Innovation & inspiration since 1881
The White Furniture Co. was founded in 1881 in Mebane, NC. In 1902 the first furniture factory was founded in Catawba County, NC, (later to become the heart of the American furniture and textile industry) and was known as the Hickory Manufacturing Co. Hickory Manufacturing only made bedroom furniture, mostly of quarter-sawn oak, which was very expensive at that time and found in only the finest homes such as the Biltmore Mansion in Asheville, NC. These two companies operated independently for many years, establishing reputations as premier fine furniture manufacturers. In 1988 they joined forces, consolidating their operations into the Hickory Manufacturing Co. facility in Hickory, NC and became known as the Hickory White Co.
Family Owned & Operated
Hickory White has been a subsidiary of the venerable Sherrill Furniture Co. since 1997, manufacturing case goods and occasional furniture for several divisions of Sherrill Furniture including Hickory White, Lillian August for Hickory White, CTH-Sherrill Occasional, and Mr. & Mrs. Howard for Sherrill Furniture. Founded in 1945 and still a privately held family-owned business, Sherrill Furniture Co. and its divisions have been a leading supplier of fine home furnishings to Designers and major Furniture Stores throughout the U.S. and Canada. H.W. "Buddy" Sherrill, son of the founder of Sherrill Furniture, remains at the helm today.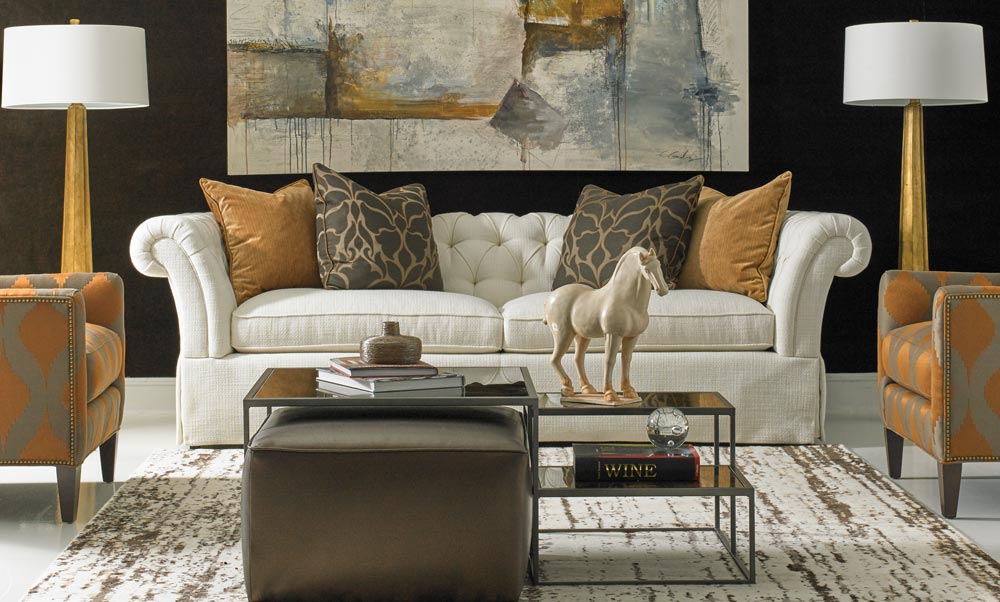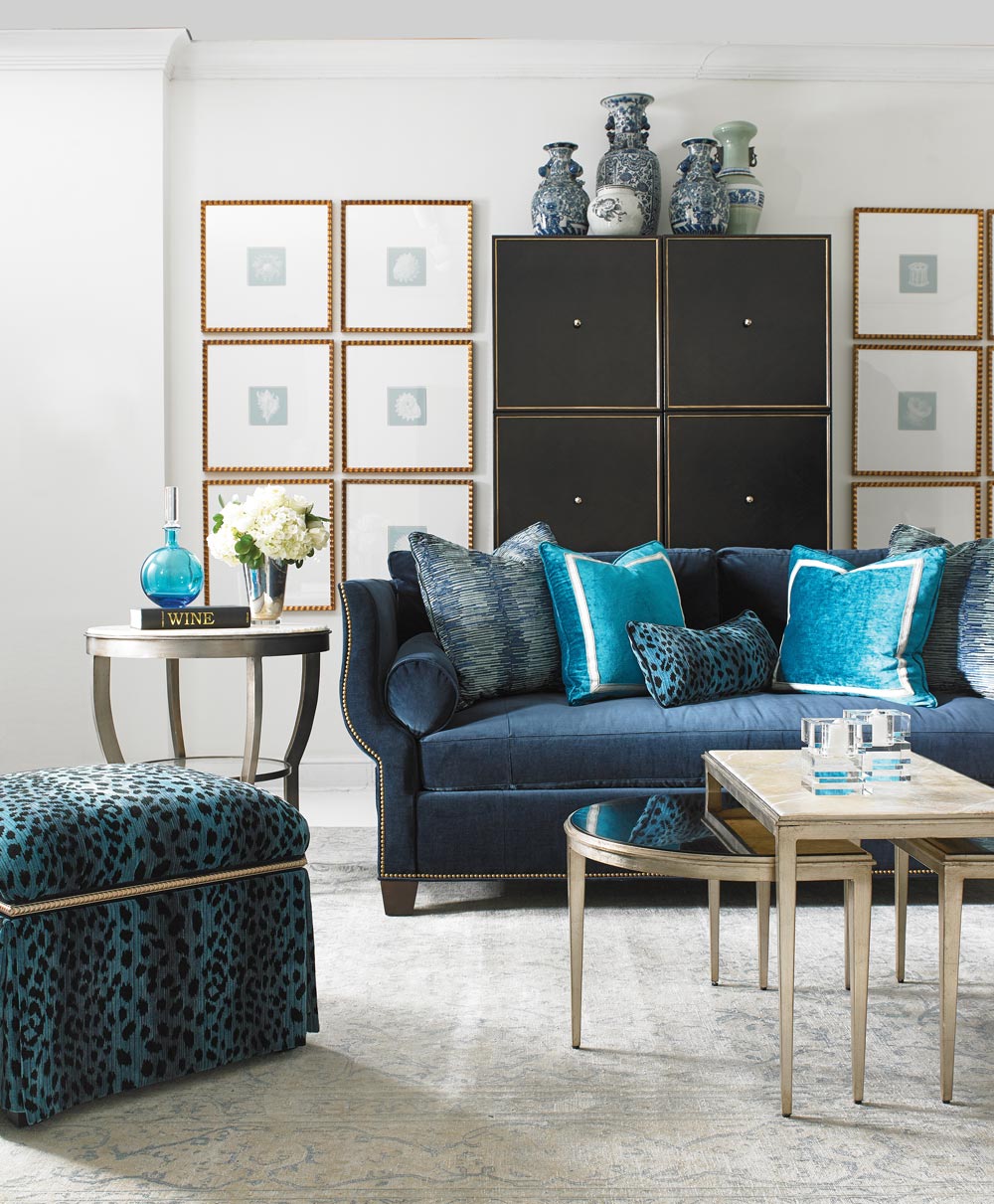 Custom is our norm.
It's what makes us different. From our service team to craftspeople, we're ready for whatever your imagination can dream up. At Hickory White, you'll find what every discerning furniture buyer is interested in… today's style statement, hand-tailored and hand-crafted by skilled artisans here in Hickory, NC USA. Each piece is created with the goal of empowering your creative spirit through customization options that are second to none.