Create your own chair with your touch or personal style. Select your chair style, table leg design, fabric and finish. Every item is built and finished in Hickory, North Carolina. Put the power of Hickory White to work for you!
1. Select Chair Style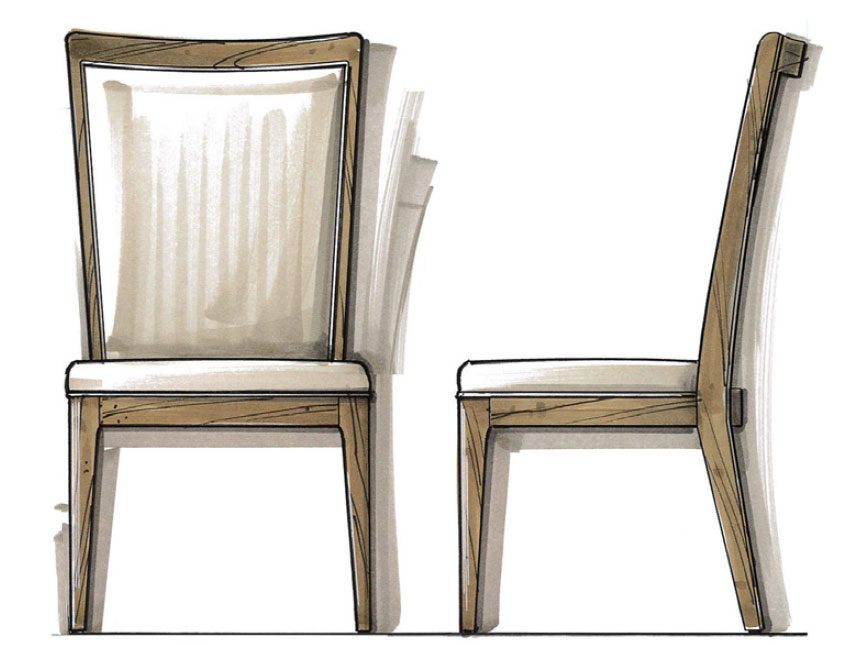 W - Wrenn (40")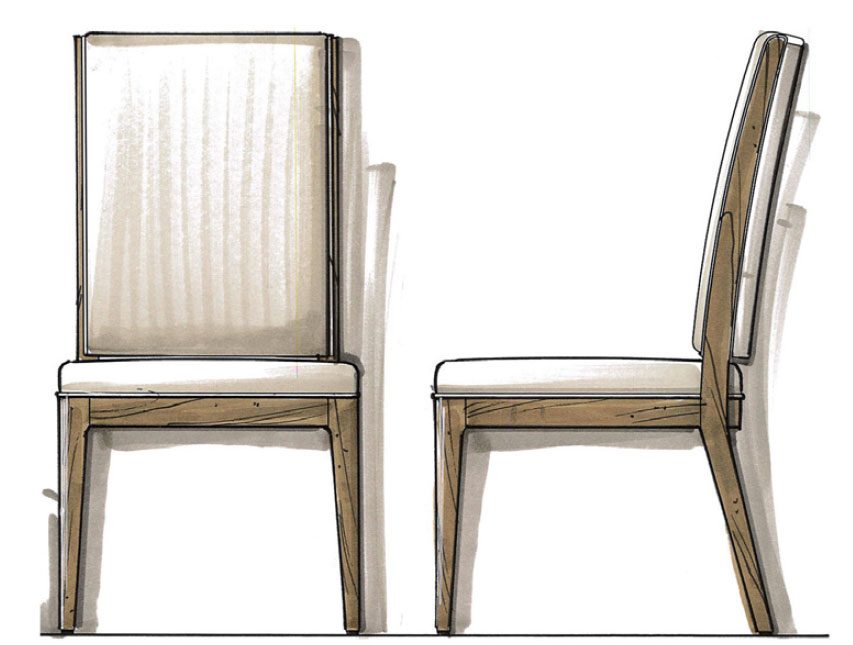 A - Alexander (40")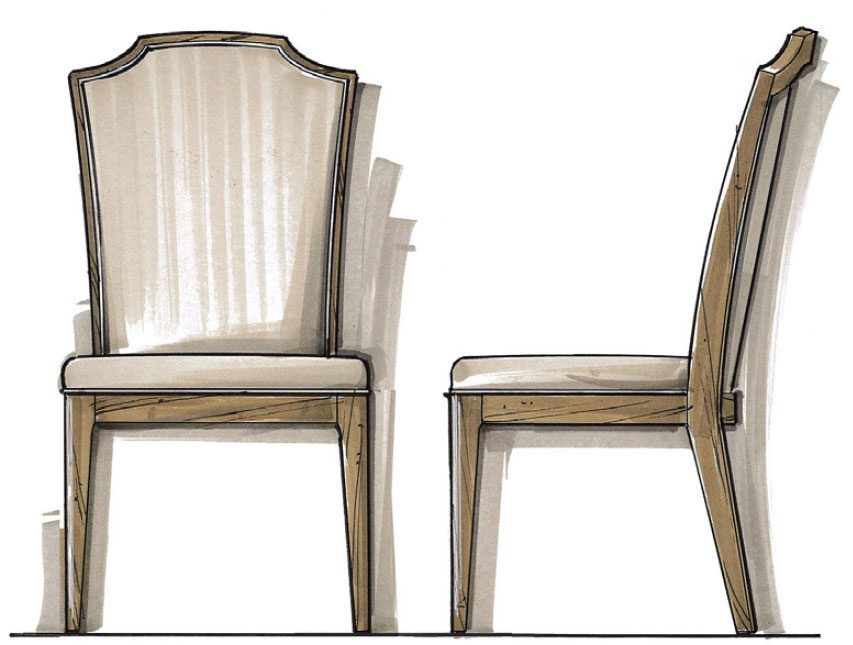 H - Hamilton (40")
2. Select Leg Design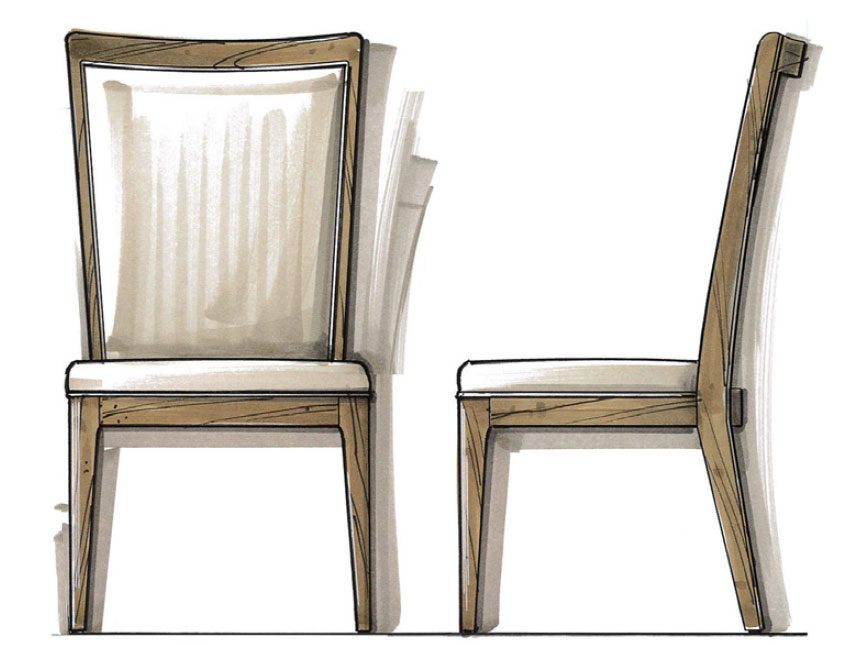 A - Tapered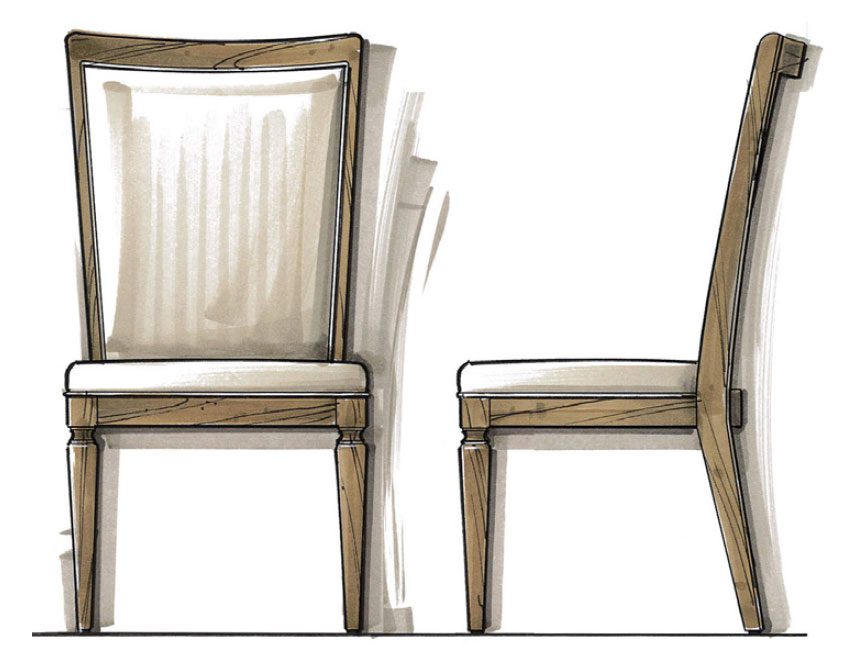 B - Turned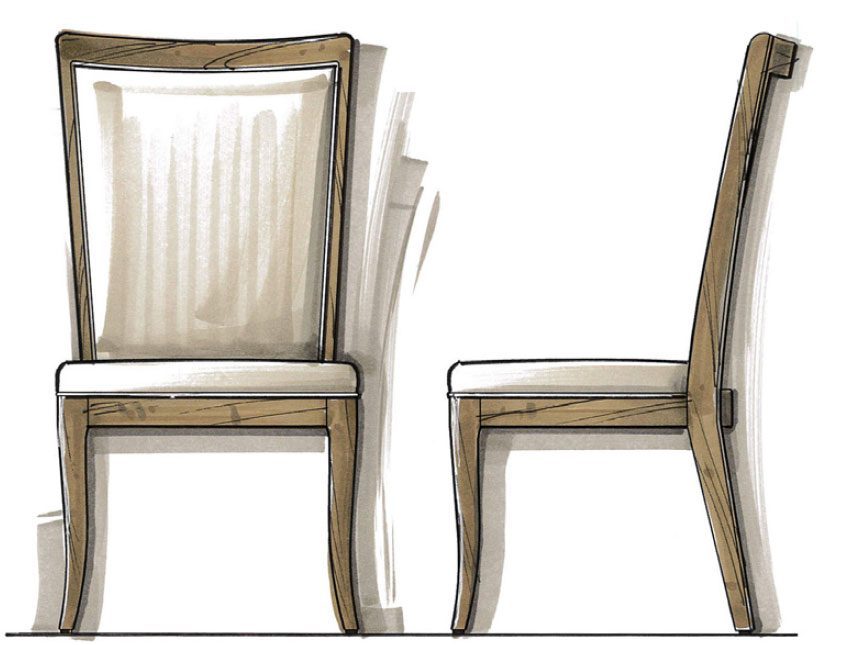 C - Saber
Select Finish
Choose from any of our Hickory White Custom Wood finishes as well as additional striping.
Select Fabric
Choose from hundreds of our Hickory White custom fabrics and leathers as well as contrast welt trim. C.O.M or C.O.L. also available. example: SWA-A1 Wrenn Side Chair with Tapered Leg in -A1 Modern Walnut finish. Fabric: 2320-05